Landmark ruling in favor of Uruguay in the trial against the tobacco company Philip Morris
Posted on : | Back | Print
Landmark ruling in favor of Uruguay in the trial against the tobacco company Philip Morris
BBC News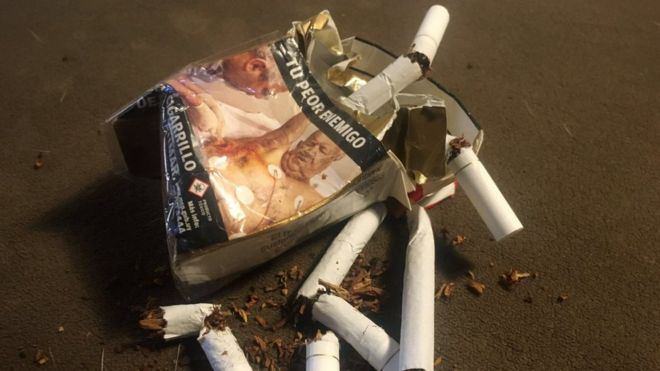 In 2006, at the initiative of President Tabare Vazquez, who is an oncologist by profession, Uruguay began to implement a series of measures to discourage cigarette consumption among the population.
In February 2010, PMI sued for US $ 25 million to the Uruguayan government on the grounds that their anti - smoking policies commercially detrimental to the company.
The multinational, based in Lausanne, Switzerland, he took his complaint to the International Centre for Settlement of Investment Disputes (ICSID) under the World Bank, ensuring that Uruguay violated a treaty for the promotion and protection of investments signed with Switzerland 1998.
The trial was seen with attention from the tobacco industry and the countries interested in taking similar measures, but they could be intimidated by the possible legal costs of an international dispute.
In fact, it was the first time a company taba ba lime demand was a state before an international forum.
On Friday, the court ruled that t he applicants "shall pay the defendant the sum of US $ 7 million to account for its own costs, and will be responsible for all fees and expenses of the Tribunal and the fees and administrative expenses Ciadi ".
Uruguay as pre ceding
"The health measures we have implemented to control snuff and health protection have been expressly recognized as legitimate and also adopted for the sovereign power of our epublic r" Vazquez said in a message to the country after learning about the decision.
"We discussed in the arbitration, which is not admissible prioritize commercial aspects over the defense of fundamental rights such as life and health," he added.
"This is a huge victory in the fight for public health," he told AFP lawyer Paul Reichler Uruguay.
The historic decision, continued the lawyer, also serves as a "precedent and" for countries wishing to fight "the scourge of snuff consumption".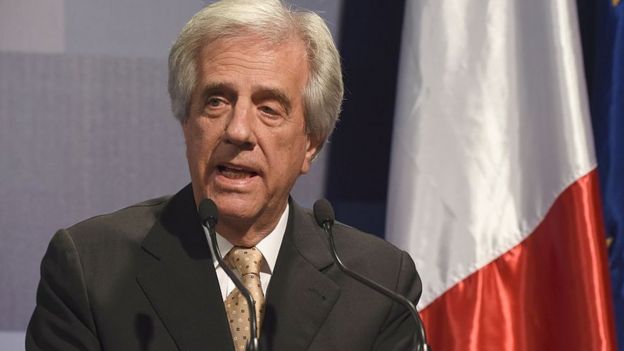 For his part, Marc Firestone, vice president of PMI, said in a statement: "We have never questioned the authority of Uruguay to protect public health and this case did not address broad policy issues on snuff".
PMI also states that "respects the decision" of the court and that the company "is no longer part of any claim investment protection."
The anti-smoking measures
During the first term Vazquez (2005-2010), for example, banned smoking in enclosed public spaces, which Uruguay became the fifth country in the "smoke - free" world.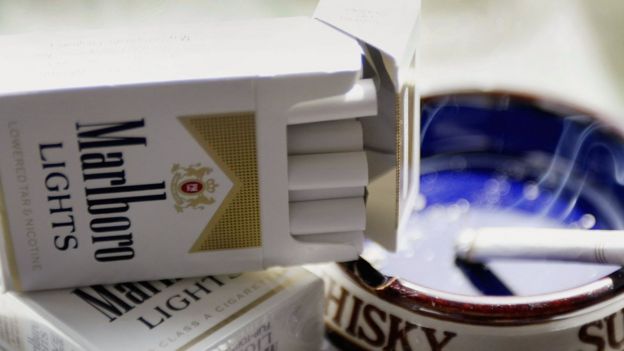 higher taxes to snuff were also applied, advertising was banned and included warnings on cigarette packs, among other measures.
Vazquez, who was reelected as president of Uruguay for 2015-2020, said that "in the scientific evidence and irrefutably" that smoking is addictive and causes diseases such as lung cancer, emphysema, heart failure and cerebrovascular accidents - vascular, it was decided to "firmly implement the " framework agreement for the control of snuff.
Snuff consumption in Uruguay dropped from 35% in 2005 to 22.2% in 2014, according to the latest data from the National Statistics Institute the country.
Go to Top | Back | Print